If you don't know who Lizzo is, then you must be living under a rock. The self-named bad b*tch is a total inspiration for body positivity aswell as ALL of the other things and we love her for it. Her realness and ability to call people out when they try to body shame her is something we live for.
Recently on her Instagram, Lizzo shared that she would be the latest guest on David Letterman's new Netflix show "My Next Guest Needs No Introduction". 
The way Lizzo speaks openly about how she receives endless comments on her body and how she tackles it just makes us respect her even more (if that's even possible). Nobody should have to defend or discuss their bodies with others, but in Lizzo's case, we really believe that she truly loves herself, inside and out, which is something we should all try to do. If you can, please try to watch it, as her self love is infectious and inspiring. But if you're hard-pressed for time, here are some of the best bits…
1. People only saw her for her size and nothing else.
2. How she feels about people calling her brave from just being herself.
3. How she actually feels about being a Body Positive Activist.
4. Constantly being called "unapologetic".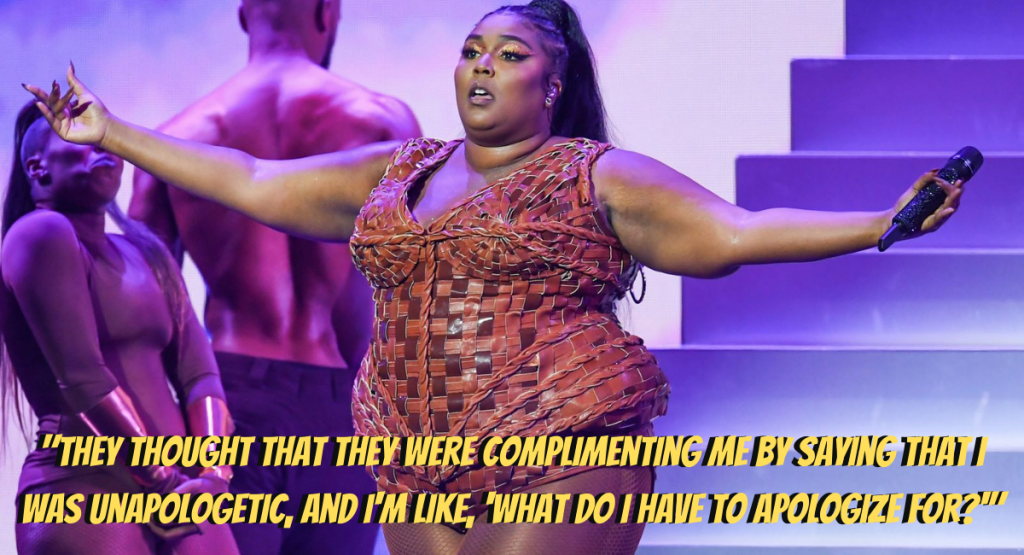 5. All about loving herself.
6. And finally, We couldn't leave out the few sassy jokes she threw in.
Okay, so that's enough from us. We don't want to give too much away. Just get in there and watch it for yourself, kay?
We hope this makes your weekend plans amazing and we dare you to say you didn't like it because come on, it's Lizzo!