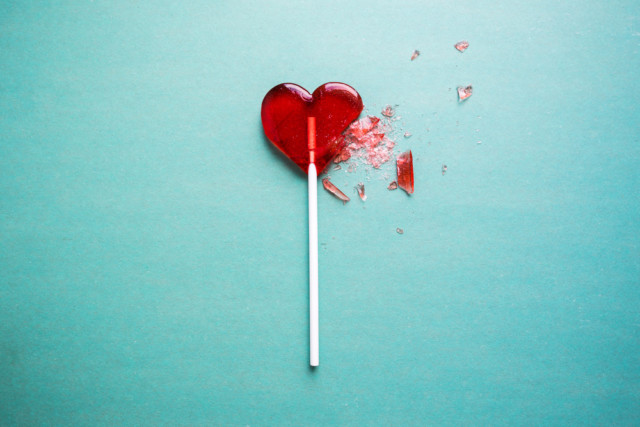 Unfortunately, we cannot offer support on an individual basis, but we can encourage you to ask for help if you need it. The first step is usually to make an appointment with your GP, who can advise you based on your individual needs. The hardest thing is to admit you need some help, and reach out to someone. But do it, you'll be glad you did.
There are also some amazing organisations out there offering support and information. Some of these are mentioned below.
Remember, the most amazing, compassionate, successful and inspiring people we know are those who faced challenges, and managed to overcome them.
Hang in there, it will pass x
SPUN OUT:  This is a one stop shop for all mental health issues. The articles are very matter of fact, helpful and all bases are covered.
TACKLE BULLYING: Lots of resources for kids, parents and teachers on dealing with bullying.
SAMARITANS: This helpline is open 24 hours a day and completely confidential. Call 116 123.
BODYWHYS: Online, phone and group support for eating disorders.
CHILDLINE: Helpline and online support, offering advice and support to young people under 18.
BELONGTO: Support for lesbian, gay, bisexual and transgender individuals in Ireland.
TENI: Supports and seeks to improve the conditions, rights and equality of trans people and their families in Ireland.
AWARE: Providing support and assistance to that section of society whose lives are affected by depression, bipolar disorder, postnatal depression or suicidal thoughts.
POSITIVE OPTIONS:  Advice and support for those experiencing crisis pregnancies.
TURN2ME: Support for anyone feeling anxious, sad or lonely.
YOURMENTALHEALTH: Lots of information about Mental Health in Ireland.