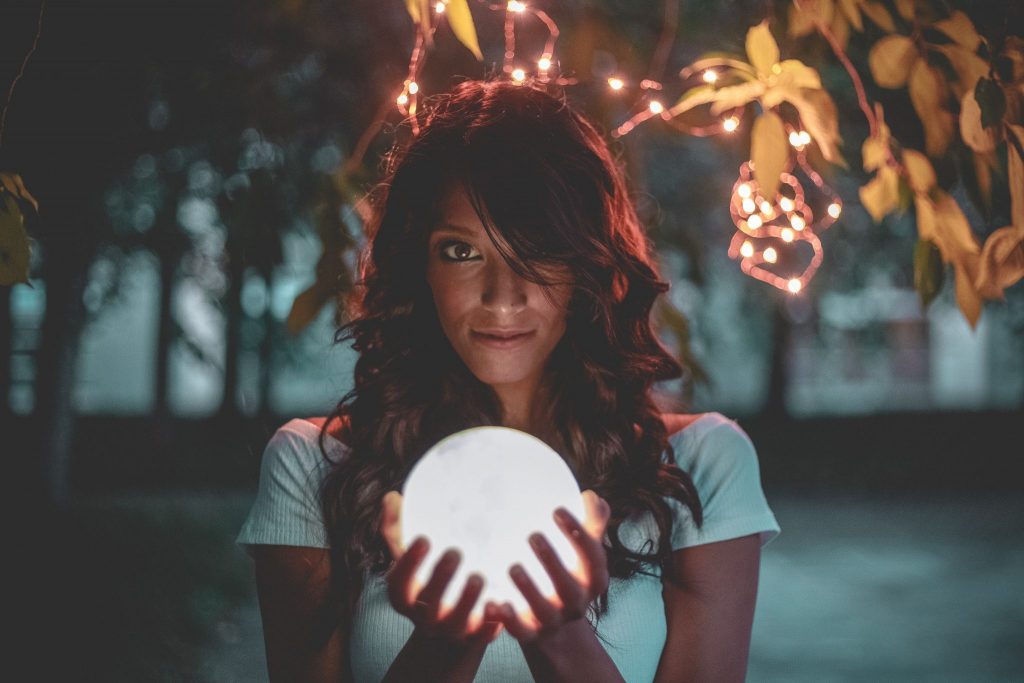 In secondary school, it can seem like the course of action you choose after your leaving cert will define your entire life and future career.
I'm Maeve and I was a sixth-year student who had absolutely no idea what I wanted to do after the leaving cert. At the time, I thought I needed to know exactly what kind of career I wanted to have for the rest of my life. I thought that once I knew what kind of job I wanted, I could pick a course that would help me get there. However, as I didn't know what kind of career I wanted, I didn't have a clue what kind of course to pick.
The night before the CAO closed, I put music and Italian at UCC down as my first choice. I had an interest in music and languages so I thought the course might be a good fit. The fact that the course didn't really offer up any obvious traditional career paths did worry me a bit, but I decided to do it anyway.
While I didn't love my course in college, I am glad I did it. It helped me develop a creative and critical mindset, which I'm very grateful to UCC for. Away from the academic stuff, I filled my time in college producing and presenting radio shows on UCC 98.3 FM, running the Italian Society's social media pages and kickboxing with the universities kickboxing club. To be honest, I think these extracurricular activities were just as important as my course was in helping me figure out what I wanted to do after college.
For example, I managed to get a job as a Marketing Coordinator with a charity in Cork after my undergrad. Had it not been for the media and marketing skills I picked up during my work with the college radio station and the Italian society, I'm not sure I would have gotten the job. From there, I developed an interest in marketing and decided to pursue a masters in marketing in DIT. For me, DIT was a perfect choice as it had a focus on practical group work and continuous assessment, which is something that really suited me as I was never overly academic.
After my masters, I started working as an Account Executive with a digital publishing company in Dublin where I was responsible for managing digital marketing campaigns. I really enjoyed it and gained a lot of experience during my time there. I have since tried out a range of jobs – some of them I really enjoyed while others were not really for me.  Although I've been working in marketing and advertising over the last few years, there are other career areas that I think I'd like to explore.
If I knew at eighteen that I'd still be figuring out the kind of area I'd like to work in by my mid-twenties, I'd be shocked.
But here's what I'd like to tell that shocked, worried eighteen-year-old me:
It takes a lot of people several years to figure out what they want to do career wise. And that's okay.
Instead of panicking about the fact that you don't know exactly what you want to do, try to embrace and enjoy the 'figuring it all out' part.
I've learned that it's not just academic courses that help us gain an idea of what we might be interested in doing career-wise. Extracurricular stuff we do during school and college, part-time jobs, jobs we do after we graduate, travel experiences, personal hobbies, etc. can be just as useful. These activities and experiences help us to identify and explore different passions and interests which often help to inform the next steps in our careers.
I wish there were resources out there when I was doing my leaving to help reassure students like me, who had no idea what they wanted to do next. Resources that would remind students that it's okay not to know exactly what they want to do at eighteen.
As I reached my mid-twenties, I wanted to try and find a way to reassure students who feel like I did when I was in sixth year.
That's when I decided to set up "Pursuit of Your Route."
Pursuit of Your Route is a digital platform that provides reassurance to leaving cert students and college graduates who don't know what they want to do next. It also provides resources to help encourage them to explore their own interests and passions to forge their own unique career paths.
Feel free to check out the website here.
I know the entire leaving cert has been turned upside this year due to the pandemic. I can't imagine how frustrating and worrying the last few months have been for students. As the assessment system has changed, some of you may not get the points that you'd initially hoped for.
If you do fall short, remember this. There's usually more than one way to get into a particular career field. These alternate routes might not be the most obvious or the most popular, but if there's a career area you're really interested in pursuing, it's worth considering these alternate routes with your parents and career guidance teachers.
Good luck with your next step, whatever it may be.
Maeve x