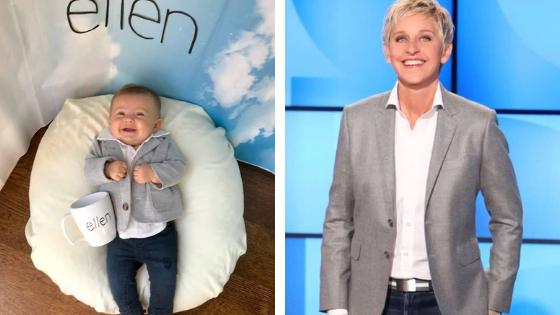 This is the cutest thing you'll see all day. All year, in fact.
This little nugget is Liberty Wexler, who, aged 3 months, has already dressed up as many of history's most powerful and accomplished women. She did have some help from her Mom, Jenelle, who told Today.com "I wanted to bring attention to these women and their specific stories to show how important their actions were in shaping our current society for the better. I hope these are individuals Liberty herself chooses to admire and aspire to be like… great women who have helped make the world a better place for future women and people as a whole."
Look through the gallery below without smiling, we dare you!
All photos by Jenelle Wexler, follow Liberty on Instagram @photographyofliberty
This ones easy, its Queen Bey
Movie Starlet and Humanitarian Audrey Hepburn
Queen of Fashion and Class Coco Chanel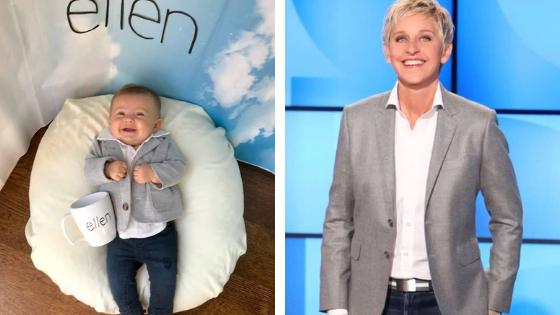 Everyones best friend, Ellen
Artist and Legend Frida Kahlo
She who was robbed, Hilary Clinton
Former First Lady Jackie Kennedy Onassis
Conservationist Jane Goodall
Original Feminist Joan of Arc
First Female Marathon Runner Katherine Switzer
Saint Mother Teresa
War hero Rosie The Riveter
Scientist Marie Curie
Nobel Prize Winner Malala
Original 80's groundbreaker, Madonna