"It's that time of year again when 1000's of 6th-year students wait with bated breath whilst opening the results that they think will dictate their future (spoiler alert they won't). For many it's a wonderful time, full of smiles and celebration (and if that's you congratulations). For others, however, it can feel as though their world is crashing around them, their future is put into question and all of a sudden their confidence takes an existential blow " If that last sentence feels familiar to you, we're here to tell you that your Leaving Cert results are not the be all-end all that you think they are! But, if you are focused on using your results as a way into college then we are here to talk through your options with you.
Take time to process your emotions:
First of all, take a deep breath. Remind yourself that these results do not define who you are as a person, nor does it define your intelligence. At this stage you may be surrounded by people who are absolutely buzzing with the results that they just got handed to them, and as much as you want to be happy for your friends, this moment will most likely make you feel 10 times worse. Don't start asking people about their results, remove yourself from the situation and allow yourself to gather your emotions. Remember that it is perfectly normal to feel upset, frustrated, or even angry. Allow yourself to experience these emotions, but try not to dwell on them for too long.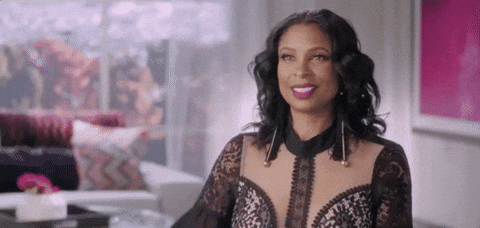 Gather supportive resources:
You may be feeling extremely alone like no one understands what you are going through. We can assure you that this isn't true. Thousands of people have been in this very situation before you and have made it through. Try and reach out to the people around you who can provide support and guidance during this challenging time. Speak to your parents, siblings, friends, or teachers about how you're feeling. They can offer valuable advice, and reassurance, and help you navigate your options going forward.
Understand the appeals process:
If you genuinely feel that your exam results do not reflect your true capabilities, consider exploring the appeals process. Research the guidelines and procedures set by the State Examinations Commission and speak to your school's guidance counsellor or a teacher you trust for guidance on initiating an appeal. (Note: There is a fee of €40 to repeal your leaving cert results). Be prepared for the possibility that your results may be unchanged, but pursuing an appeal may provide some closure or reassurance. For more information on the repeal process, visit Citizensinformation.ie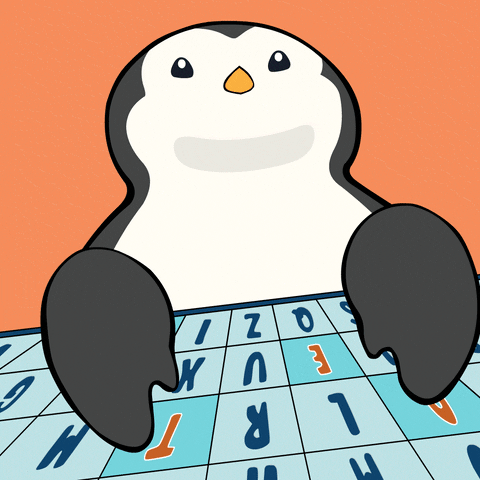 Consider alternative routes:
If appealing your results isn't feasible or hasn't resulted in the desired outcome, then it may be time to explore other routes to getting into college. Investigate further education options such as PLC's, vocational courses, apprenticeships, or internships that align with your interests and aspirations. Many successful individuals have pursued unconventional paths that ultimately led them to success. In fact, here at Shona we have seen/ met many women who have achieved success in both education and their career that hadn't started by going straight to college. If you'd like an example, you can read about Jasmines experience here.
Consider re-sitting exams:
For those who strongly believe they could achieve better results, it may be worth considering re-sitting exams. Consult your school and if feasible, maybe contact a grinds tutor for the subjects you are struggling most in.  Just be wary, if you are re-sitting your exams, some subjects like English might have a completely different course load than the one you have studied. It's important to sit back and calculate if it's really worth doing, or if  it will just bring extra stress to your life.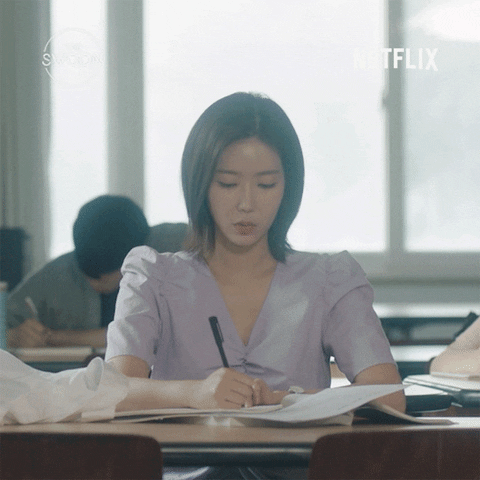 Go out and celebrate:
We understand this is probably the last thing you want to do right now, but think of it this way, even if you don't feel as if you did well, what you have done is an achievement and it deserves to be celebrated. The leaving cert exams are some of the most stressful exams of your life and you managed to get through them. This (along with your debs) may also be one of the last proper nights that you and your school friends may spend together before you all go off to college. So whether it's a nice dinner, a movie night in, or a good night out, it's important to go out and celebrate this milestone in your life.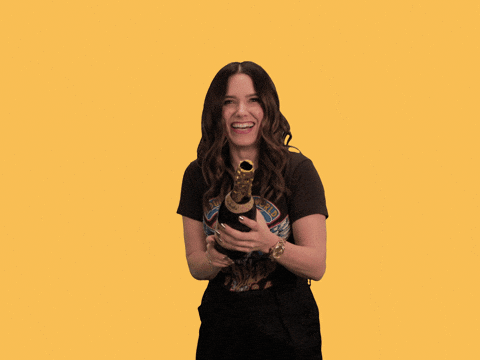 Maintain a positive mindset:
Remember that your Leaving Cert results do not define your worth or potential. Disappointments are just temporary setbacks and can serve as valuable learning experiences. Instead of dwelling on the negatives, focus on the future and the opportunities that lie ahead. Maintain a positive mindset, and believe in your abilities to overcome any obstacle that comes your way.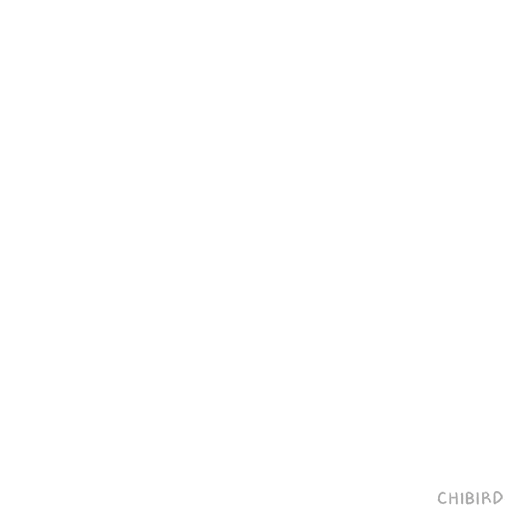 Supports:
SPUN OUT:  This is a one stop shop for all mental health issues. The articles are very matter of fact, helpful and all bases are covered.
SAMARITANS: This helpline is open 24 hours a day and completely confidential. Call 116 123.
BODYWHYS: Online, phone and group support for eating disorders.
CHILDLINE: Helpline and online support, offering advice and support to young people under 18.
AWARE: Providing support and assistance to that section of society whose lives are affected by depression, bipolar disorder, postnatal depression or suicidal thoughts.
YOURMENTALHEALTH: Lots of information about Mental Health in Ireland.
The National Parent's Council (Post-Primary) helpline 1800 265 165: This helpline is staffed by professional guidance counsellors and is supported by the Department of Education.
The SEC Candidate Portal helpline: will be available at 1800 111 135 or 1800 111 136 – From 9am to 5pm. Outside of these hours, it's recommended that queries are emailed to candidateportal@examinations.ie. This helpline is for queries relating to the Candidate Self-Service Portal and the services provided through the portal.
If you would like to support us and the work that we do,  you can donate below ❤