Hi, I'm a former teacher and there are some things I always wished I could tell my students but couldn't. So I've decided to create a monthly column for me to share the juicy goss on what really goes on in the school staff room, if your teachers mean it when they say they want the best for you or if they truly take joy in pestering you over your uniform everyday. 
Today's column focuses upon the humanity of teachers. 
I remember the first time I saw one of my teachers outside of school.  She was out for dinner with her boyfriend in a pizza restaurant and I nearly keeled over trying to sneak a photo of her to show the girls. I couldn't believe that she actually had a life outside of the English classroom. 
Then I became a teacher and realised that teenage me didn't have a breeze about the reality of teachers' lives. So here I am now to give you the inside scoop. 
Some of your teachers cry in the toilets just like you do. There are many reasons for this: a student may have said something to upset them (yes they have feelings too), they may have fought with another teacher, a parent may have yelled at them over the phone or maybe something happened in their personal life. Teachers experience break ups, grief, friends upsetting them and family fights too. 
As a teacher, I cried in the toilets on multiple occasions. One example was when a Guidance Counsellor approached me to say that a student wanted to drop out of my Leaving Certificate History class, as they were finding the content too hard. Now I know you're wondering why I cried over this, so let me explain: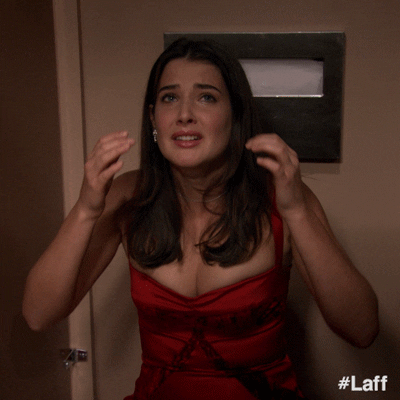 It's never nice to hear that a student is unhappy in your class. I felt hurt that the student had gone to the guidance counsellor instead of talking to me about their struggles first. I wondered if the problem was me, were they scared of me? Did they not like my style of teaching? Had I not supported them enough? 
In the end, I found out that the student hadn't come to me as they didn't want to upset me. The good news is that we sorted it all out, they didn't leave my class, I supported them throughout their LC and they achieved a H2, meaning that all their hard work paid off! 🙂 Next time, you're feeling unhappy in class, do try to talk to your teacher. What's the worst that can happen? 
So now you know, teachers have bad days too! 
Yet, it's considered unprofessional for a teacher to enter the classroom and confess all to the class. So on days when your teacher has just dried their eyes in the toilet, they may be quieter or more impatient than usual. Perhaps there's something going on that they would love to tell you, but can't. What can you and your friends do to brighten their day? Some food for thought, I hope! 
If you would like to support us and the work that we do,  you can donate below ❤