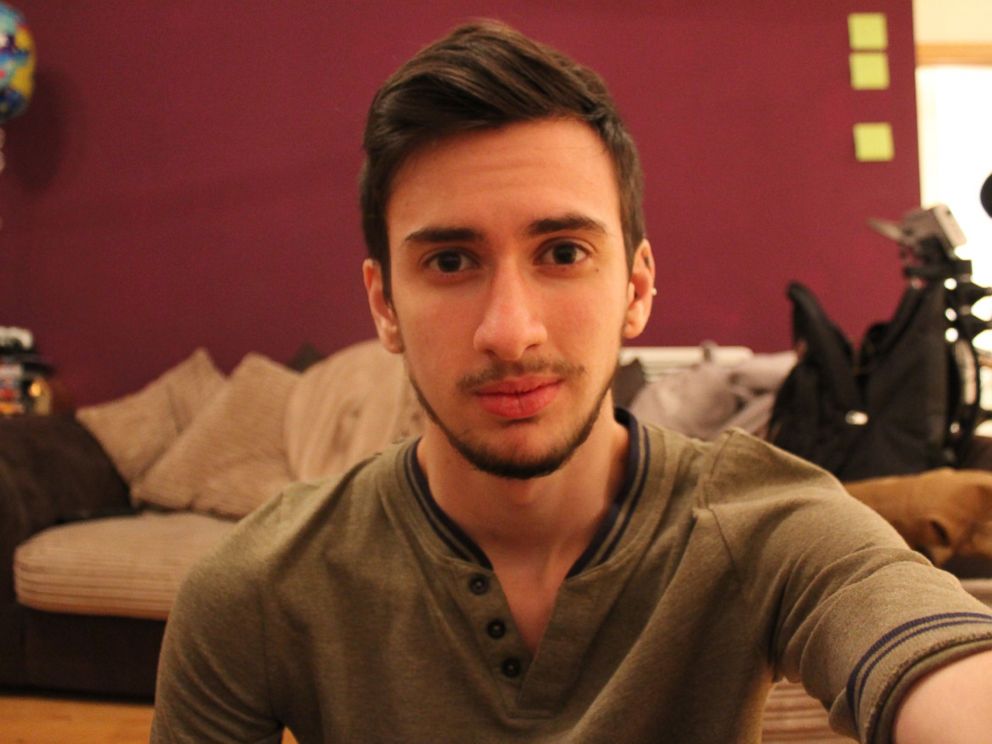 Jamie Raines realised at a very young age that he should not have been born into a female body, and at age 17 began transitioning socially from female to male, with the support of his family. Now aged 21, he says he has never been happier.
Jamie started taking testosterone at 18, and had a mastectomy a number of months later. He documented and shared his entire journey which you can watch in this 3 minute video.
Jamie says, "I realised more and more that I couldn't continue living as female. I felt scared and frustrated, but then felt some relief when I came out and was supported and accepted by family and friends. My mom said it made sense and explained a lot about how I was when I was younger. My Dad has been really great and supportive about it too. They accepted me as their son, but could see that I was still the same person, just happier and living as male."
Now, Jamie has shared a loving letter to his younger self, in which he reassures her that everything will be okay, that he will find happiness and that everything will work out. May we all be so gentle, compassionate and kind to ourselves.
Whether MTF or FTM, it can be very difficult to take the first step on this journey. BelongTo and Teni are amazing organisations that offer support to the trans community in Ireland.