We all remember our first job. Whether it was working down at your local chipper on the weekends, helping out at your uncle's farm, or delivering milk (remember when that was a thing?!) the sense of independence was incredible. No more asking your Ma for a couple of pence to get the latest cassette or flared jeans. Now, we would hate to make you feel old, but it's your teen's turn to feel that sense of independence. Let them be the master of their destiny, having the freedom to decide to go to that festival, buy those trainers or treat themselves to pizza. 
To do that they need money, moola, cash dolla. And the only way to do that is to get a job (or invent something amazing or win Love Island). So, how can we help them get that first job? 
The worst thing about getting a job is that everyone wants you to have some experience. But how do you get experience when you never had a job? Here are a few tips we've learned about talking your way onto that career ladder, that might help your teen. The only way is up!
Don't hand in CV's or ask for jobs on their behalf
Every time a mammy or daddy hands a CV to an employer, it gets chucked straight into the bin. If your teen can't be bothered dragging their butt out of bed to find a job, they have a long way to go before they can actually do one. Seriously. Come on. They're better than this. A pep-talk will go a long way!
Get A Good CV
Not all work experience has to be paid. Do they coach a sport, help fundraise for a cause, babysit their little cousin or do the odd Saturday in their auntie's sweet shop? Stick it down.
To be clear, do not lie, but by all means, don't be afraid to encourage them to sell themselves. On a related note, if their email address is sleeping4life@dosser.com, change it to something more professional before they add it to your CV. Oh, and on another related note – use Spell Check!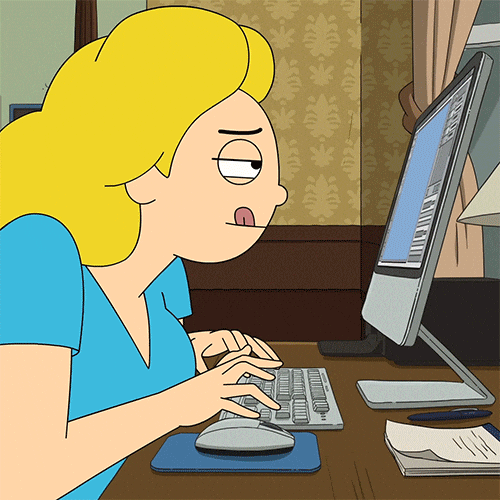 If they can't get a paid job this summer, do something to improve their chances next year
Try to help them find someone who will let them work for free (for a few weeks) in return for training and a good reference. Again, don't get the job for them, just point them in the right direction and let your teen do the hard work. If they can get some barista training in a coffee shop, they're laughing. Remind them of the power of a good impression, who knows, the unpaid work experience might turn into a paid job. Alternatively, explore their option of volunteering at a local charity. You never know, they might even enjoy themselves or learn something.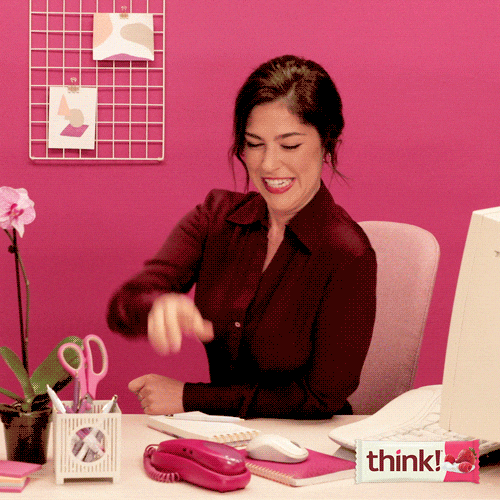 Most importantly, if your teen manages to get an interview, remind them that they don't need to pretend that they know it all already
Let's be real with your teen. They don't know everything, and no one will buy it. Reassure them that it is okay to admit that they will need training, but assure the interviewer that they learn quickly and will work hard. Be polite and remind your teen to thank them for their time.
Finally, if your teen doesn't get a job straight away, encourage them to keep trying. Most places get many applicants over the summer and it's generally a case of being in the right place at the right time. Good luck!
If you'd like a little more support, check out Sarah Geraghty's SHINE Festival 2022 video –  How To Nail Your Job Interview. Sarah is a Senior Training Consultant with The Communications Clinic where she delivers courses in writing skills, interview panel training, job interview training, presentation skills and media interview preparation. In this chat, she shows us how to nail all of this! 
If you would like to support us and the work that we do,  you can donate below