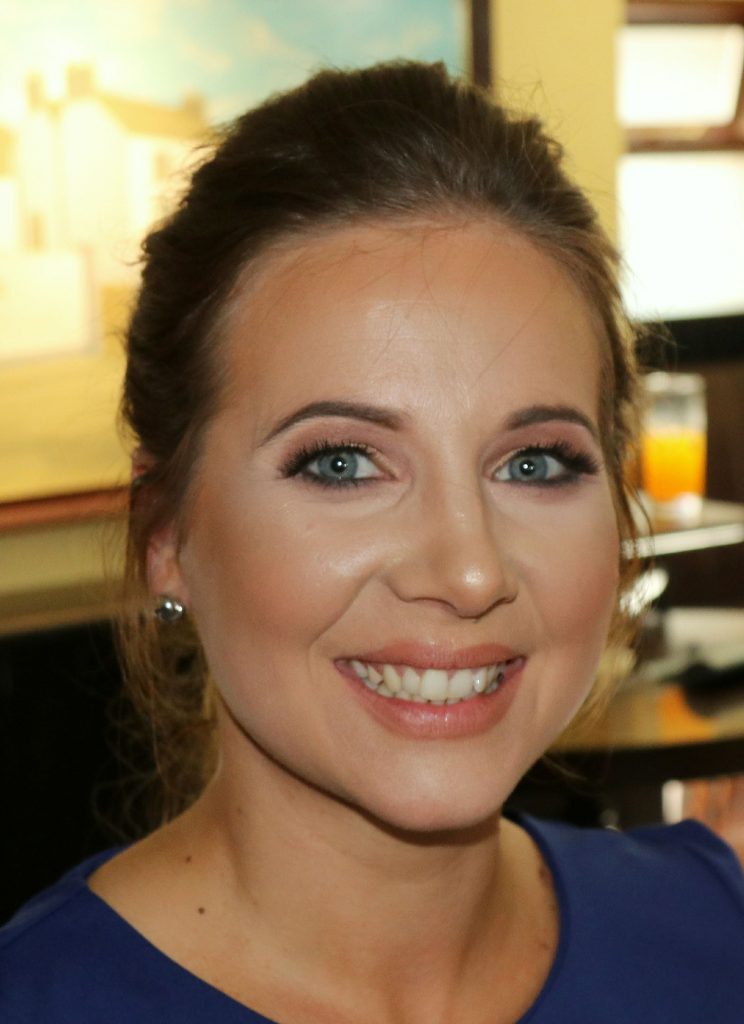 Recognise that face? What are we thinking, of course you do. It's our very own Steph. Some of you may know her from her weekly "Ask Steph" articles for Shona, some may know her from her counselling and psychotherapy work or if you are very lucky, you may have met this fab lady in person.
Well, Steph has been hard at work and has now established her very own business. Steph Golds – Talk Therapy is a safe place for you to go if you feel you need a little bit of help and want to talk it out. Steph has built both an in-person support system – by offering counselling sessions (but she prefers to call them check-in chats) – and an online support system – by offering helpful content you can read through when you are hitting a bit of a rough patch.
Can this get any better you may ask? Well, here's some good news. Yes, it can. Steph Golds – Talk Therapy also has a blog where Steph pops up posts about everything you need to get you through that rocky spot you're in.
So, what is Talk Therapy?
Steph's latest blog post answers all your questions (which you can read here)  but we'll give you a little rundown.
Steph says "It really is just talking for the most part. It's a space for you to begin talking about the things that are important to you, things you might want to understand better, things you might want to change, things you might need to tell someone for the first time…everyone comes for different reasons." 
Now that you are all caught up on how amazing Steph and her work is, we know you'll want to check out what she gets up to next. Well, we've got you covered! You can follow her on Instagram, pop in and out of her website whenever you need or if you want, contact her directly here.