This week has been a busy one here at Shona, but next week going to be even bigger!
Next Friday, October 11th, we will welcome 1,000 girls from across the South East to 'SHINE 19: A Celebration of International Day of the Girl.'
We're thrilled to be working with Beat102103 again to bring these girls a day of positivity, inspiration, music and bubbles as we hear from a panel of truly remarkable women on subjects such as overcoming challenges, mental health, body positivity and kindness.
We will also be celebrating our SHINE HEROES. Our friends at Beat have been combing the South East to find girls who represent all that Shona stands for. These girls have shown bravery, kindness and resilience and are delighted to represent their counties in a special panel.  You can meet them here. 
Our Special Guests:
Razan Ibraheem
Syrian Journalist and Tatler International Woman of the Year 2017
Mags Murphy (& family)
Personal Trainer and Mental Health Advocate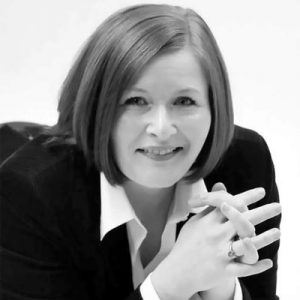 Niamh Fitzpatrick
Psychologist and Public Speaker
Sarah Doyle
Life Coach, Ted X Speaker and Author (Back by popular demand!)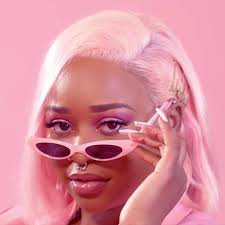 Soulé
Singer, Songwriter, Badass
While the event has been completely booked out since last April, we will be sharing the highlights on our social media channels, so please stay tuned, as you never know who might turn up!
Many thanks to our the following for their support, because of them we get to offer tickets for free, ensuring that the event is accessible to those who need it most…